Questions To Ask Before Your Send Your Bandsaw Blades For Sharpening
After you notice that your bandsaw blade is not working to its finest condition, it is time that you pick up your directory or search on Google for a specialist to send your blade for sharpening. But, before you get too excited and send it to the Bandsaw Blade Sharpening you think can deliver the job, it is important that you ask relevant questions first. This will ensure that your expectations are met and all your worries will be gone.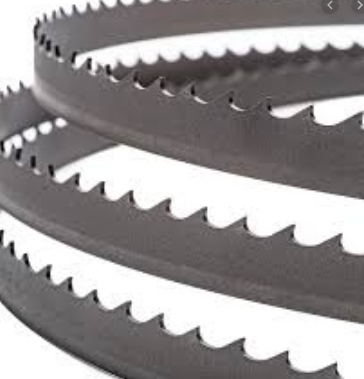 Questions To Ask Before Your Send Your Bandsaw Blades For Sharpening
Asking questions can help you a lot in setting your expectations about the overall service you will get from the specialist you decide to hire to sharpen your blades.
If you do not know where to start, below are some good questions you can ask:
● How long will it take you to return my blade?
This is a question you need to ask especially if you are targeting to meet a deadline, i.e., your kitchen cabinet project. Of course, you would never want to send your blades until you know when to get it back. When you ask this question, you are not considering hiring the specialist who can do the job faster rather the specialist who can sharpen your blades perfectly at a considerable amount of time.
By asking this question, you can also negotiate on time, i.e., if they say that they can send your blade back after 3 days, you can ask if they can finish the job after two days.
● Does their service come with a warranty
Make sure that you know whether their service comes with a warranty or guarantee. This can give you an idea of how reliable and confident they are with the service they provide.