What person is trained to hack an Instagram account?
Instagram is one of those Fast-growing digital programs, with over 1 billion users being active every month. Many folks devote hours studying their feed and also therefore are lost in different videos and images uploaded to different people's tastes. However, it could happen that, sometimes, Instagram accounts are either suspended or blocked for different reasons that an individual is oblivious of.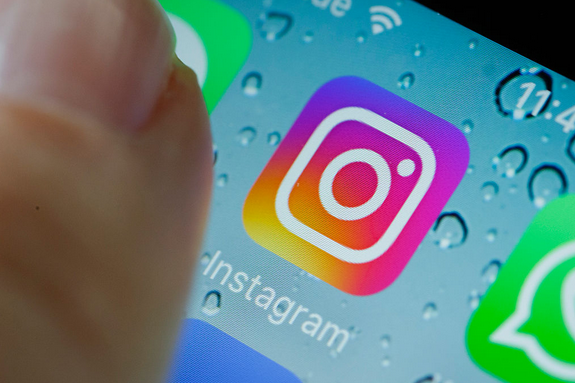 Perhaps someone outside may slip Somebody's cellphone and changes their Insta-gram password , also, that the device becomes damaged. Another of the absolute most often encountered cases within this digital system is the fact that lots of people forget their passwords and obstruct their accounts Instagram. No matter precisely what the main reason, this can stop customers from accessing their own accounts, their account, and their personal details.
Perfect approaches for hacking
If all seems lost, folks with Instagram accounts will likely be safe since they could hack an Instagram account and store your valuable data. There certainly are a variety of wise ways of visitors to InstaEntry Instagram account hacker with out needing to login details. All these hacking data in Insta-gram are only for the ethical use and at the event there is legal and legitimate explanations. Otherwise, they could possibly be warranted.
People need to consider that almost any Information about hacking has to be used sensibly and to get ethical purposes. Most hacking suppliers of digital programs do not like that this type of comprehension is utilised to damage other people's balances. For this reason, these processes need to get utilised at the best manner and in cases that merit it.
Causes to hack an Instagram account.
Though There are malicious Men and women who decide to try to hack other people's balances of different users, you'll find several occasions that hacking is imperative. The single reason for someone touse an IG hack is when they are trying to gain access to your profile.
Additionally, assume she is entering the Profile of another person who expressly gave her permission to do so. In that situation, the permission and approval of another user needs to always obtain prior hacking on a password or accounts on Instagram.